Hi beauties.. so today I wanted to do a quick and easy tips&tricks picture tutorial on how to make your eyeliner last all day! No smudging, re-applying, or any hassle necessary. To me, eyeliner is such a key part of my look so it should be the one product that stays put all day.
I've been doing this for quite some time & its made quite a significant difference so try it out!
First, start off by priming your eyelids (I used UDPP Eden) & applying any eyeshadow (I just did a simple neutral look)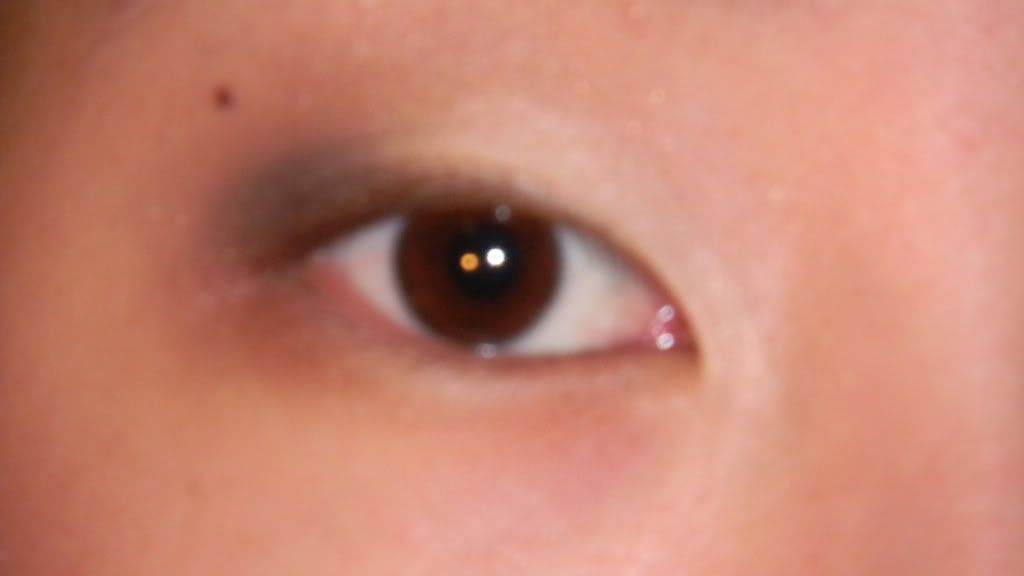 Then, line the
outer half
of your upper lash line with a bent eyeliner brush and a cream or gel eyeliner (i used Sonia Kashuk's bent eyeliner brush $5 & wet&wild's cream eyeliner $3.99)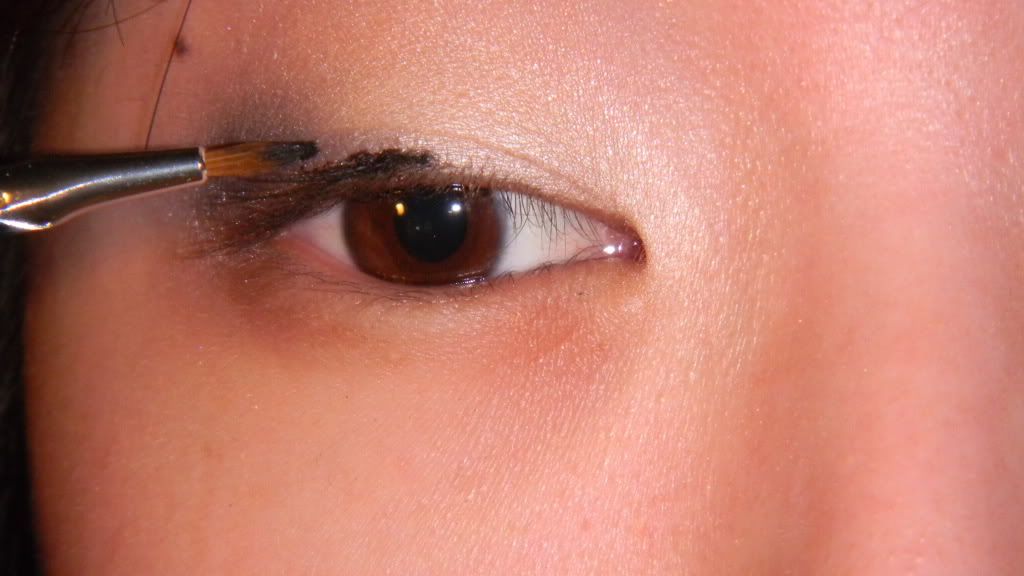 Here's what it should look like so far...
Then, take your favorite liquid liner and line your entire upper lash line over the cream liner. (I'm using the sephora liquid liner $10)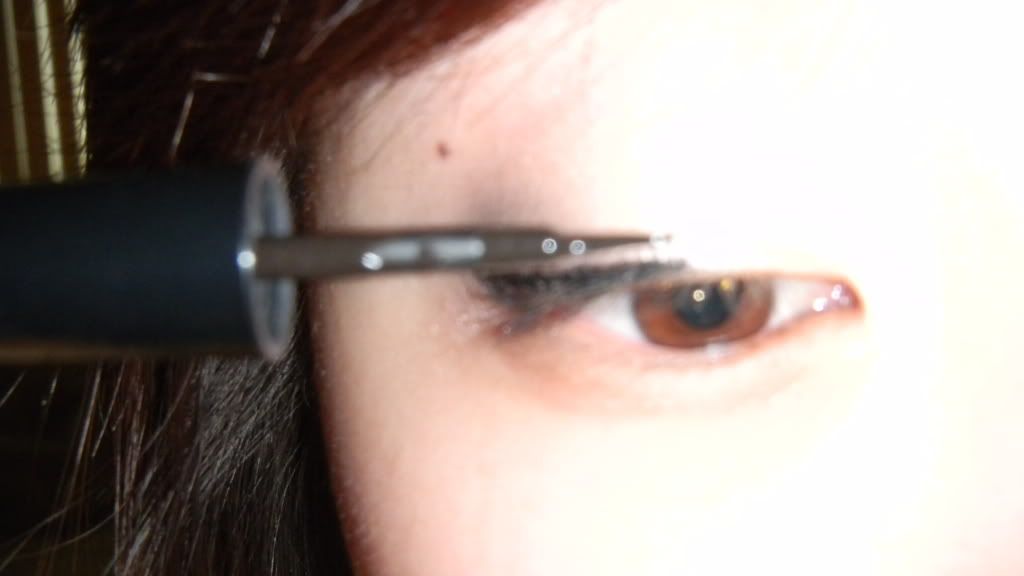 And your finished!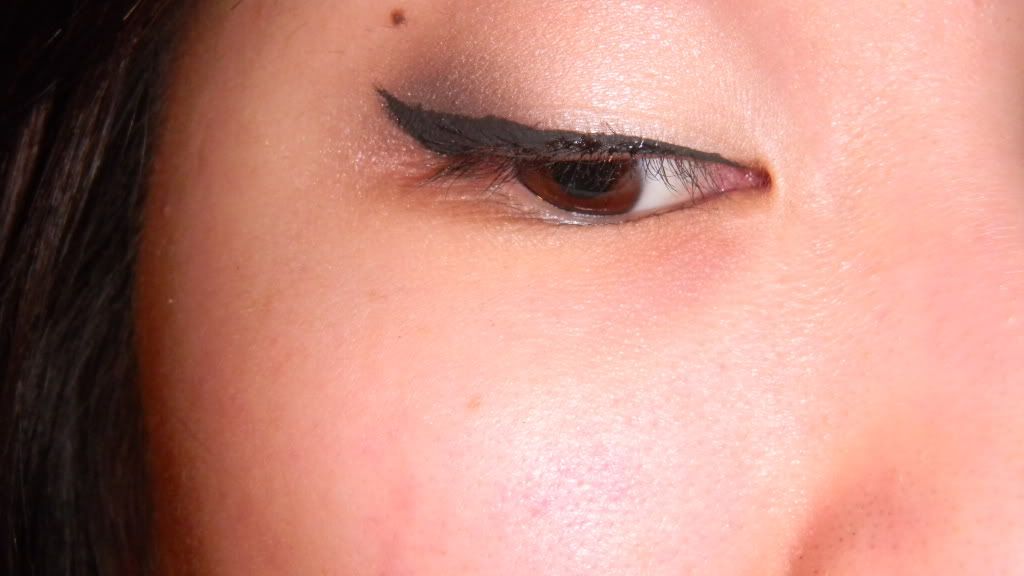 Finished look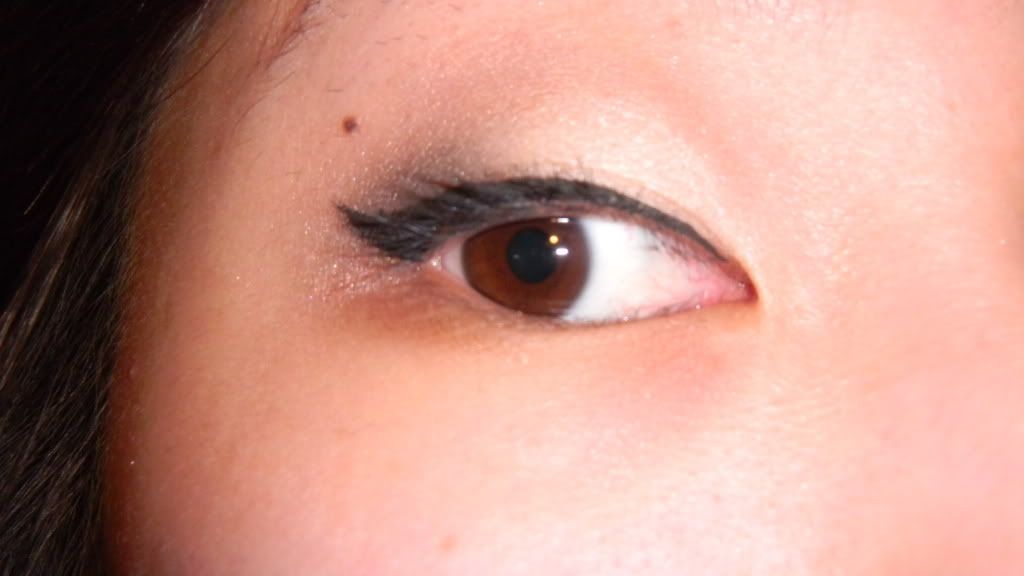 Apply some mascara & you'll be good to go! Not only does this trick really makes your eyeliner last long, it really makes the eyeliner color vibrant & as dark as possible. You could even do this with colored eyeliner by matching the same cream/gel liner color with it to make it more vibrant!
Let me know what you guys think or if you guys do this already!!
xoxo,
L